SAUNA AND POOL DEPARTMENT
The manor's sauna and swimming pool department can be found in the Meadow wing building and is in free use for all the accommodating guests within the sauna's opening hours. We have two saunas, one for women and one for men. The sauna department also includes a good-sized swimming pool.
The sauna section and the adjoining fireplace lounge are also available for rent for a business and private events.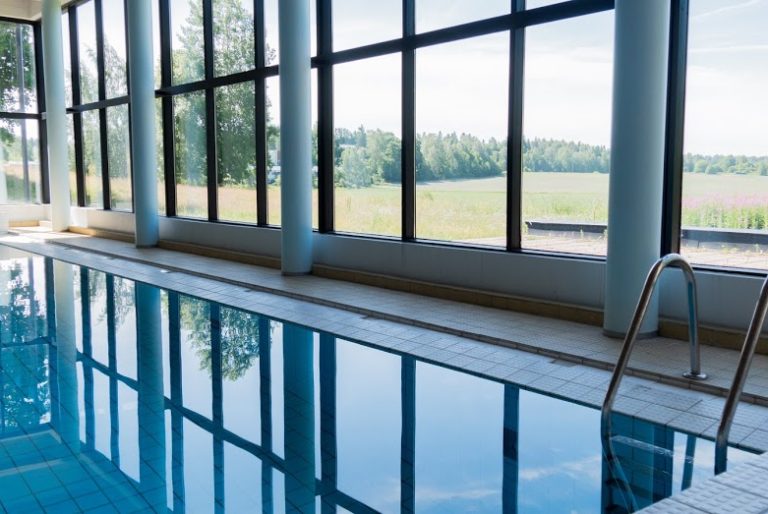 Swimming pool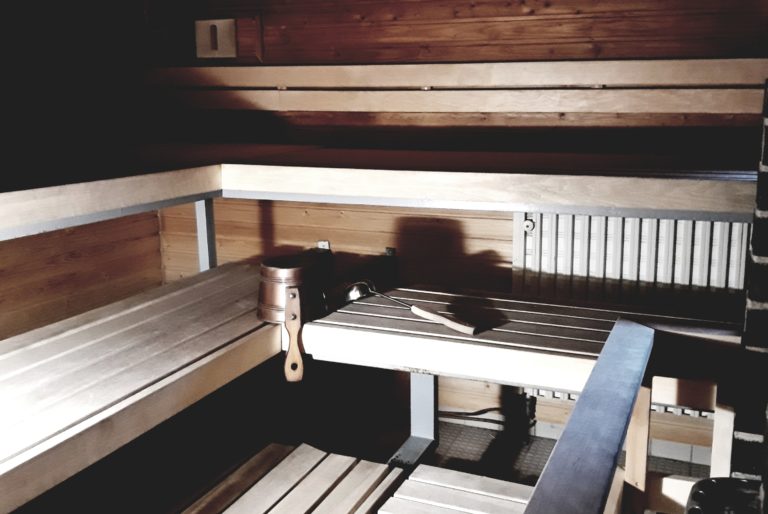 Inside the sauna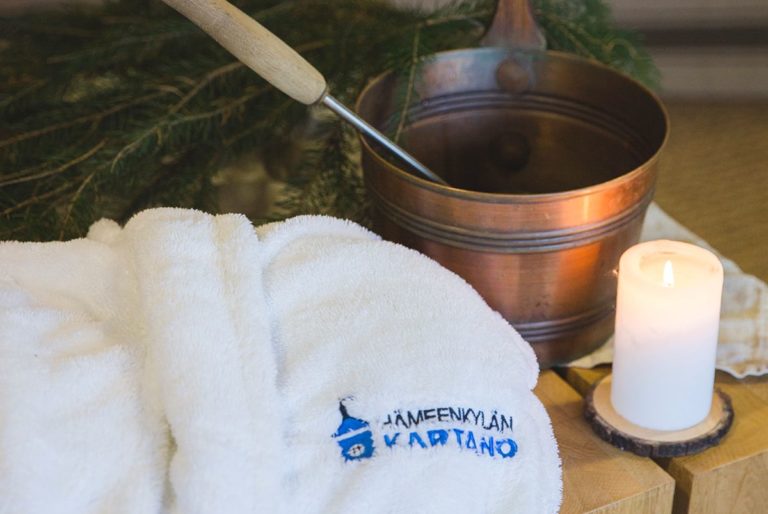 You can rent slippers and a bathrobe from our reception to enhance your sauna experience to the fullest.