Versatile party spaces
Hämeenkylä manor's party facilities offer a suitable option, whether it's a party in a small circle or among the entire family and friends.

In the Hämeenkylä manor, family celebrations are organized effortlessly and elegantly: birthdays, graduation parties, engagements, christening parties… Whatever you're celebrating, we've got you covered!

Choose a ready-made menu or plan with us a suitable menu option for your celebration. You can also ask about different coffee table options!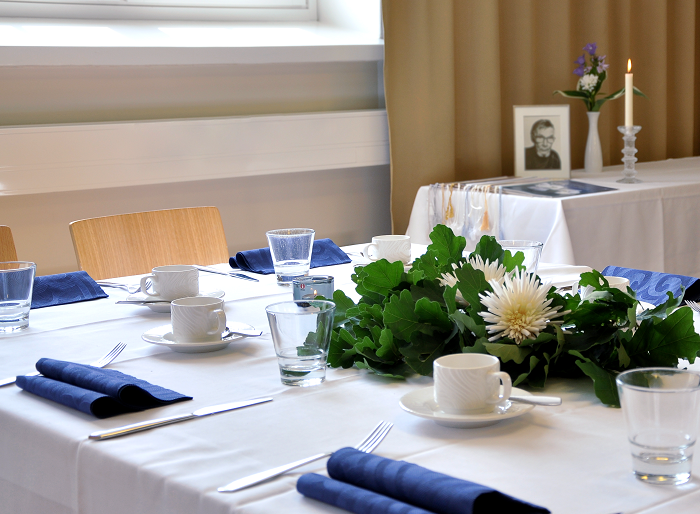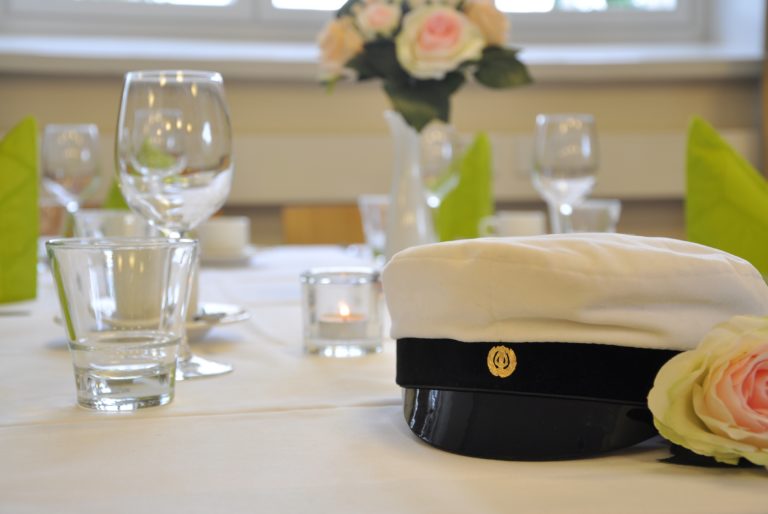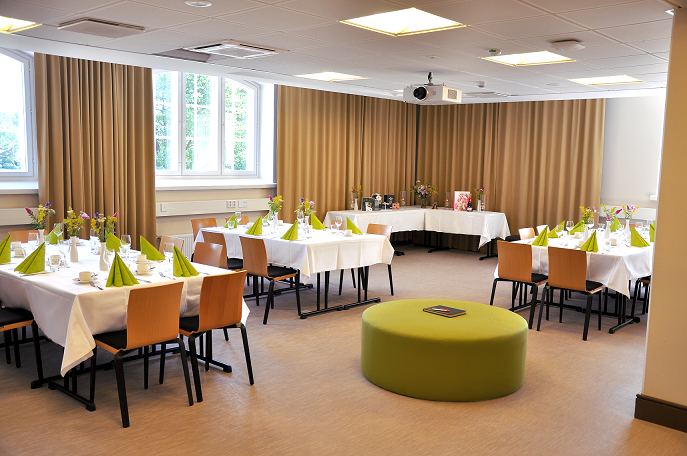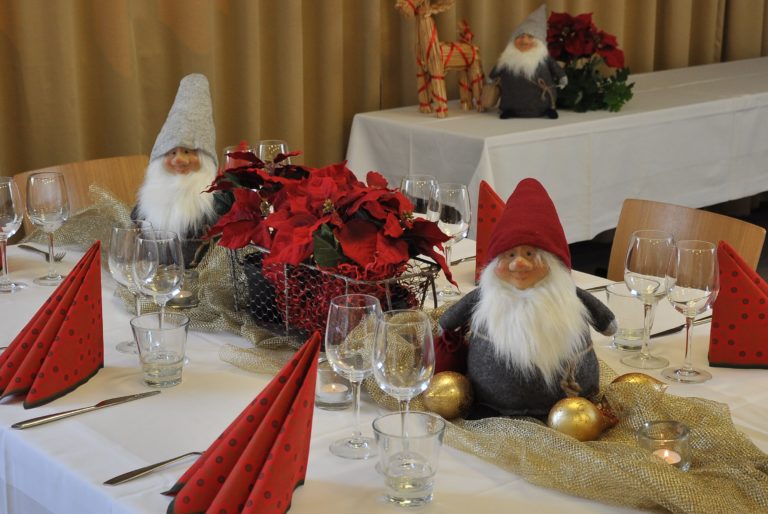 Pyydä tarjous kokouksesta, juhlasta tai varaa pöytä