Meetings are held in versatile meeting rooms at Hämeenkylä manor
The equipment of our meeting rooms is comprehensive, the spaces are airy and stylish, and flexible to various seating arrangements.

Natural light along with the beautiful landscape in all our meeting rooms is guaranteed thanks to the large windows of the rooms. So, during breaks in the meeting, you can rest both your eyes and your mind, look out the window and let your thoughts fly.
Equipment of the meeting rooms:
Data projector (LED screen in: Kulta, Tiili and Kaivo)
Projection screen
Room-specific air conditioning (excl. Kartanosali, Yliskamari I and Yliskamari II)
Room-specific light adjustment
Free Wifi
Room-specific wardrobes in meeting rooms of the Front Manor
Martela's movable furniture (excl. Kulta and Tiili, Yliskamari I and Yliskamari II)
2 x flip board
Note-taking supplies
Available as an additional service:
Additinal flip board
Logitech Meet up -conference camera
Jabra- speakerphone
Copying and scanning services
Pointer
PICTURES OF THE MEETING ROOMS IN THE FRONT MANOR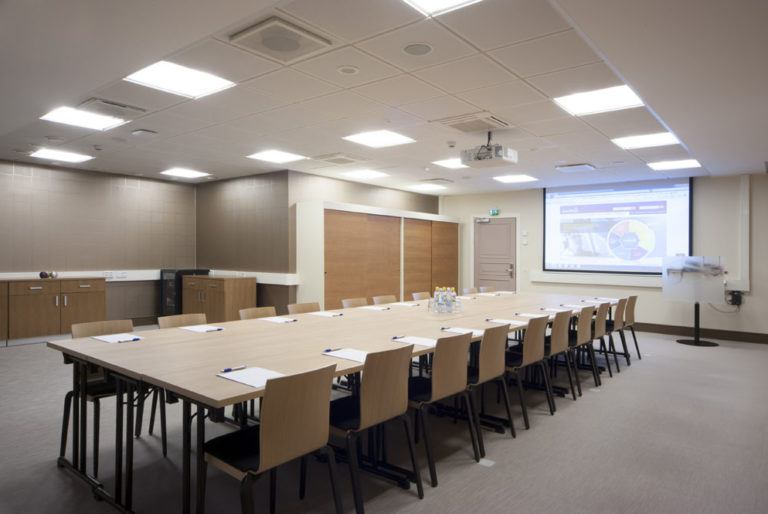 Paja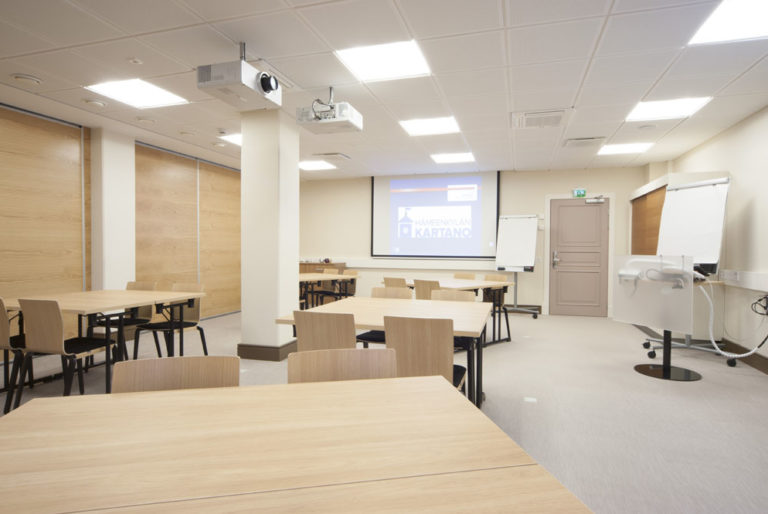 Talli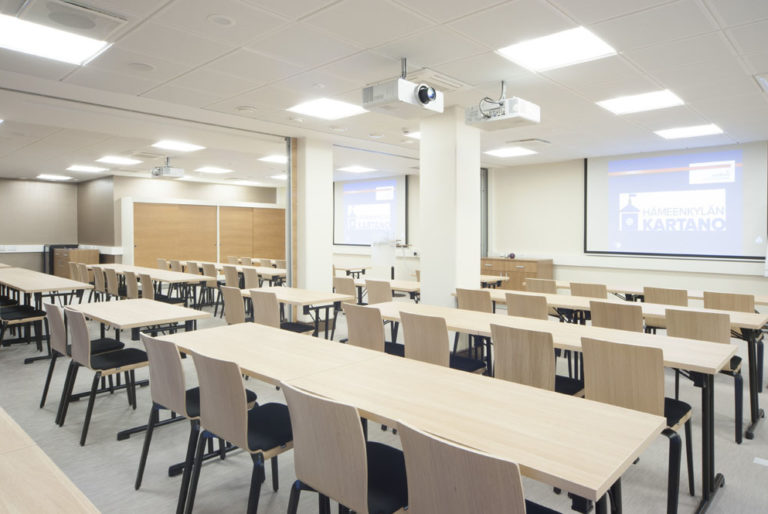 Paja-Talli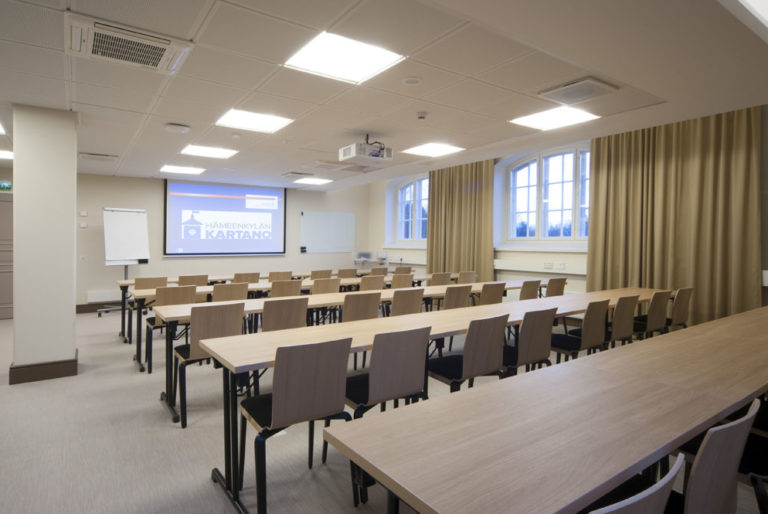 Aitta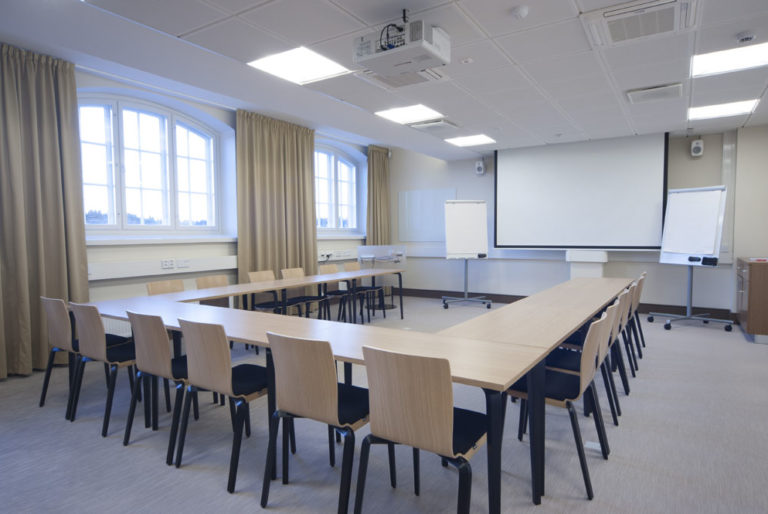 Lampi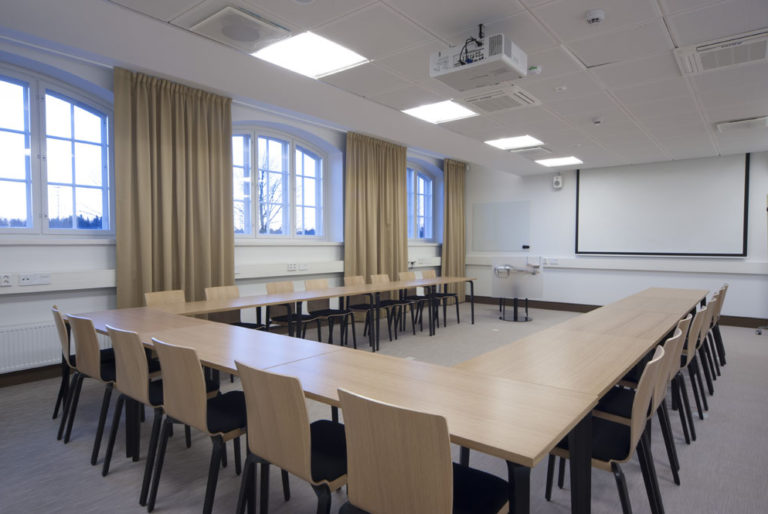 Puro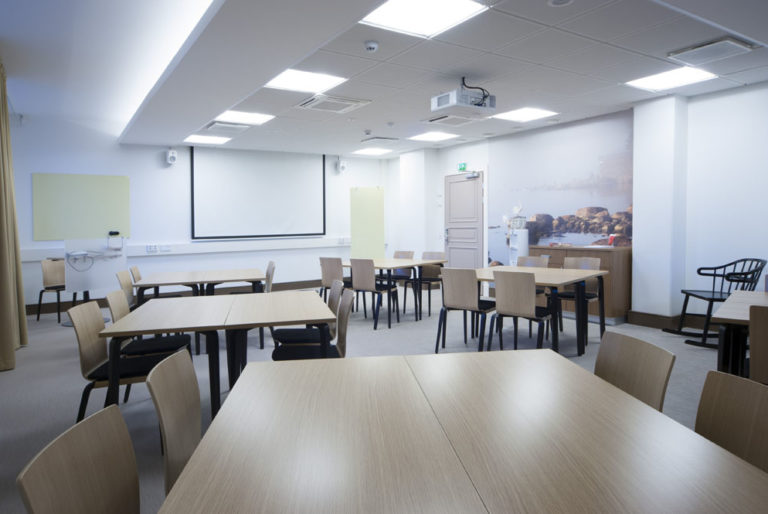 Lähde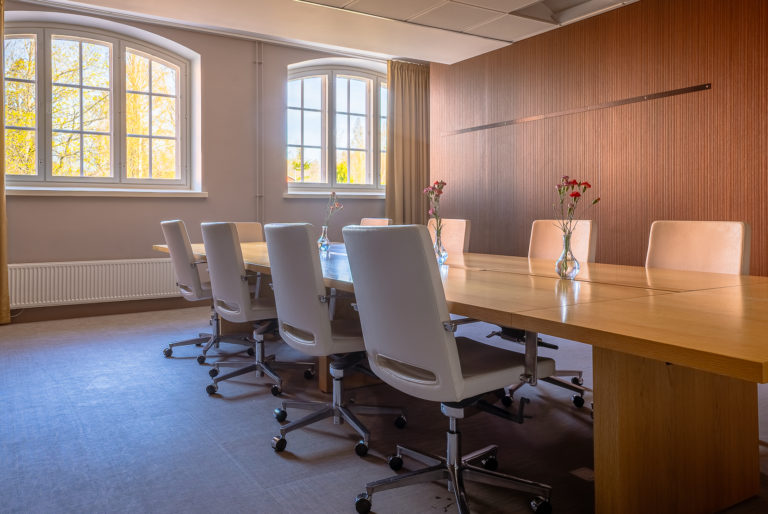 Kulta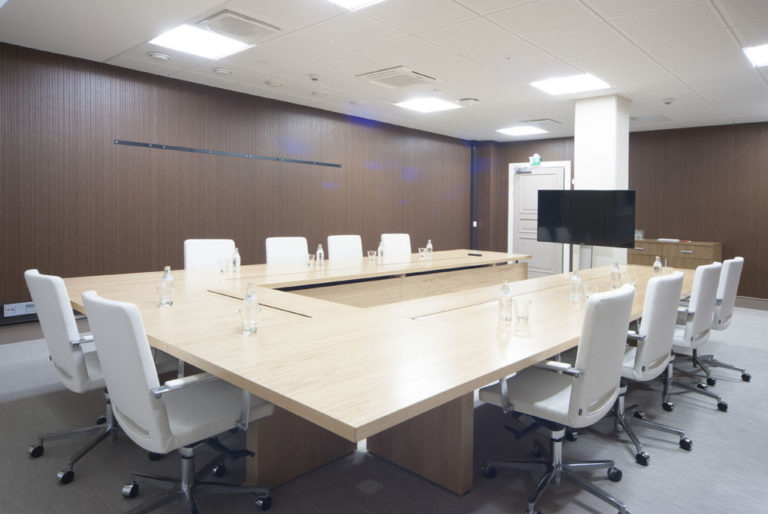 Tiili
Innovation room Kaivo
PICTURES OF THE MEETING ROOMS IN THE old main MANOR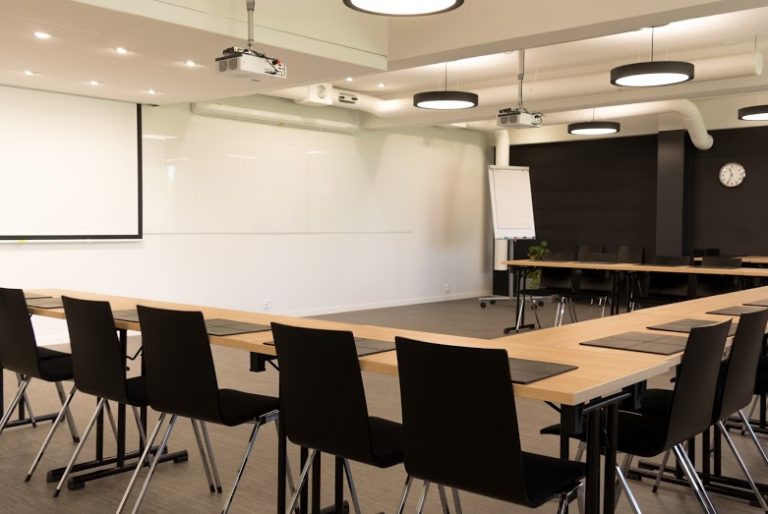 Puukstaavi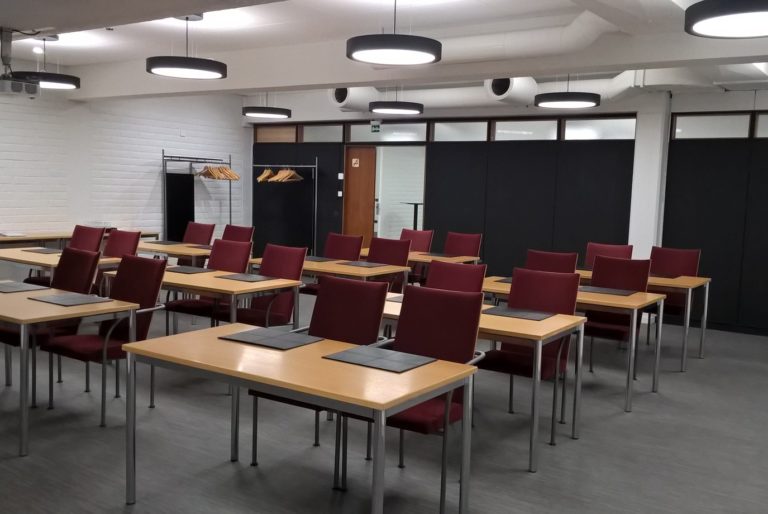 Rihveli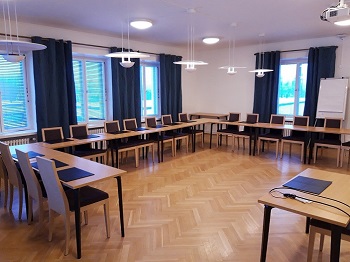 Kartanosali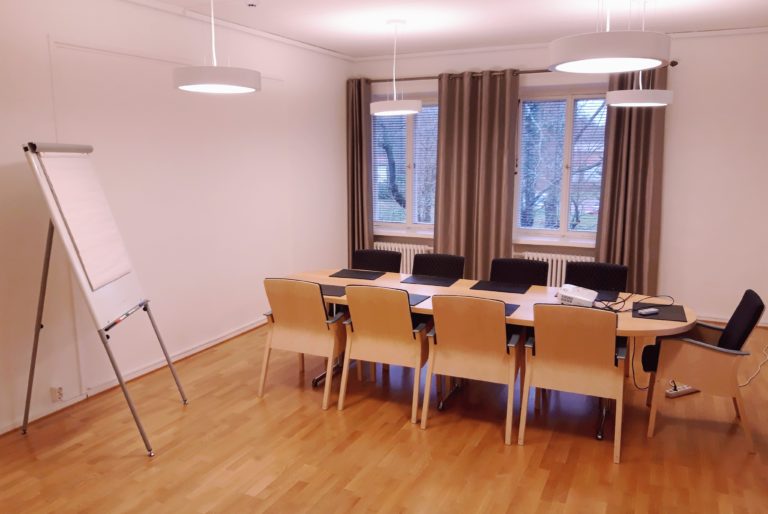 Yliskamari I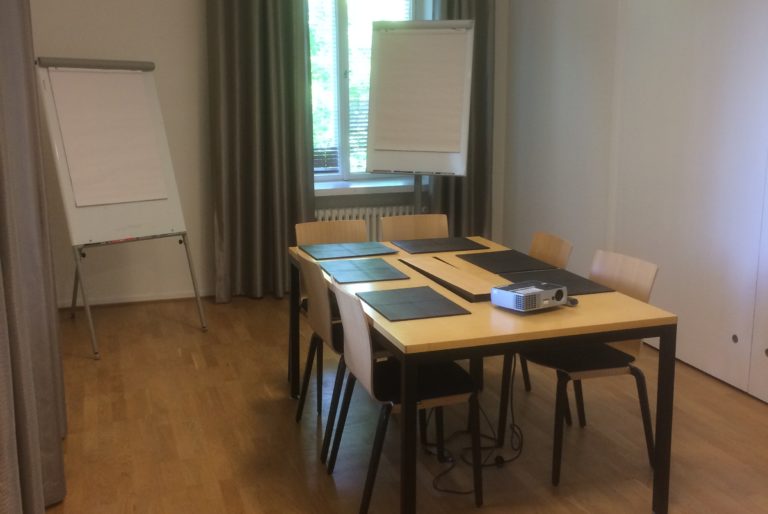 Yliskamari II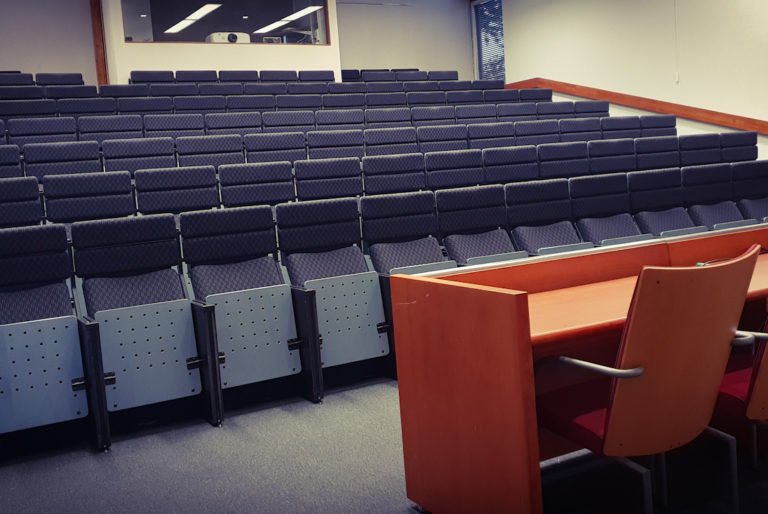 Auditorium