HOTEL ROOMS IN FOUR DIFFERENT BUILDINGS
There are several different buildings in the manor area and hotel rooms can be found in four different buildings. Each building is unique, hiding inside its own story from different eras.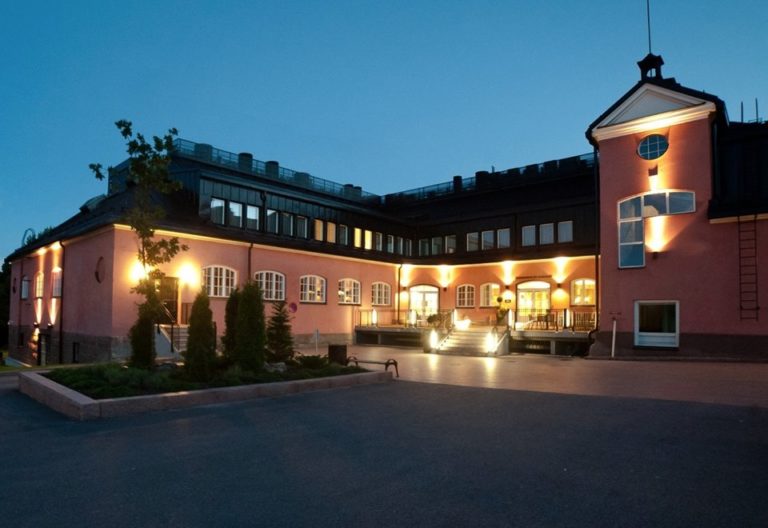 THE FRONT MANOR
The spacious and modernly decorated non-smoking rooms of the Front manor have high-quality Unikulma beds and furniture specially designed for the manor. All rooms have individual air conditioning.

There are two accessible rooms, which must be reserved in advance. In addition, the mini suites have motorized Unikulma beds. They are also perfect for a family use, as the rooms have the option of an extra bed.
rooms in the front manor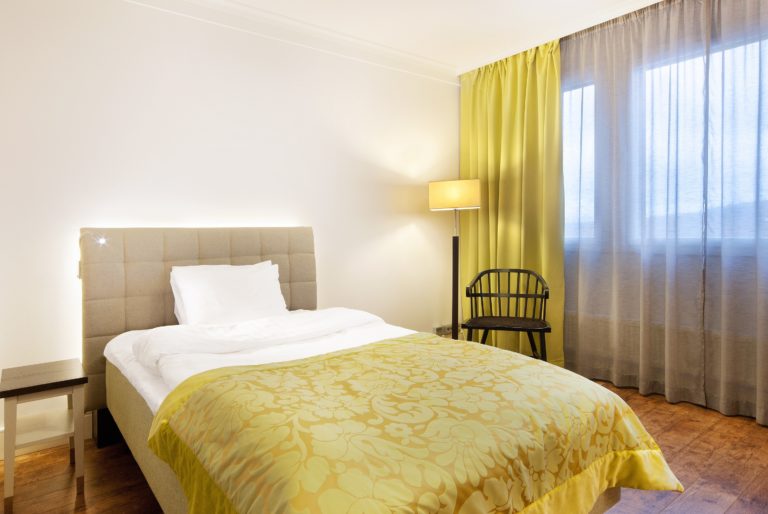 Standard single room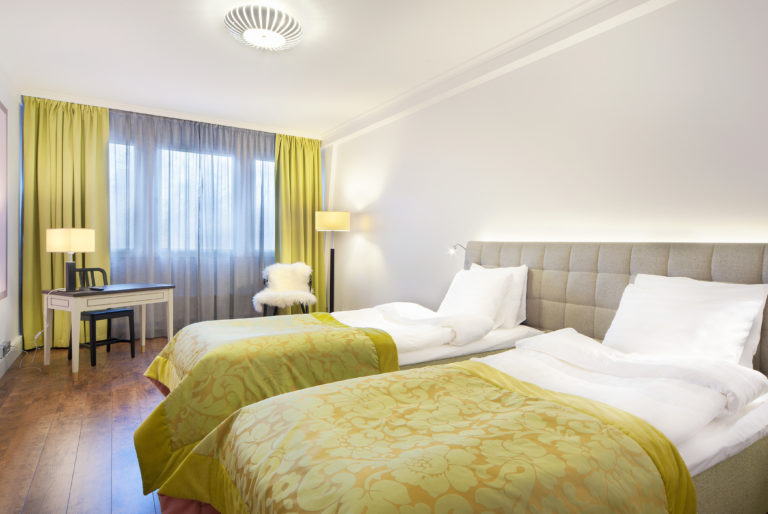 Standard twin room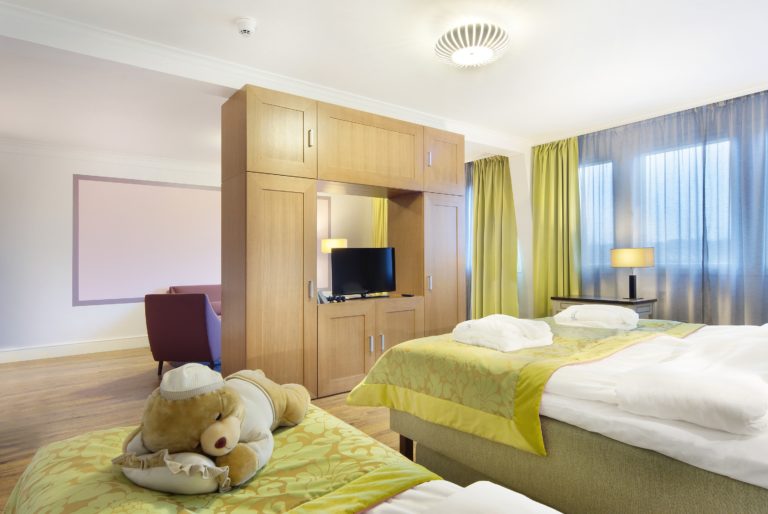 Juniorsuite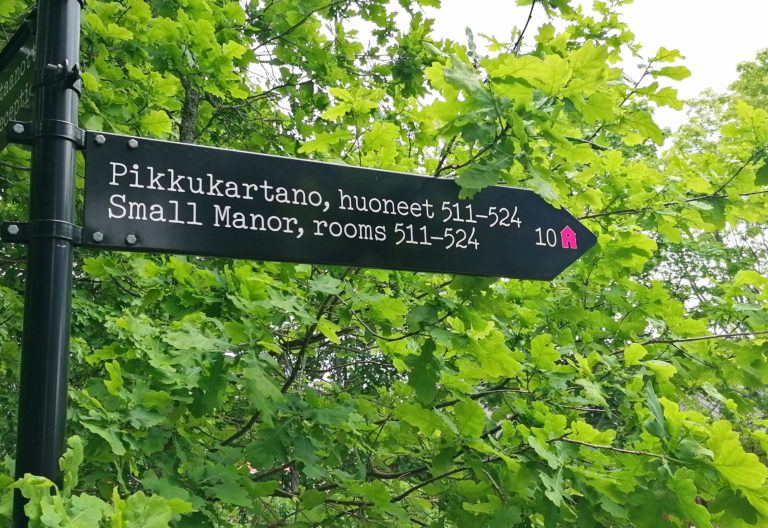 THE SMALL MANOR
The hotel rooms in the Small manor are non-smoking, compact, and unique rooms decorated in a modern way while respecting the old.

Nikari Oy's design furniture and Unikulma's high-quality beds guarantee that you can relax in style.
ROOMS IN THE SMaLL MANOR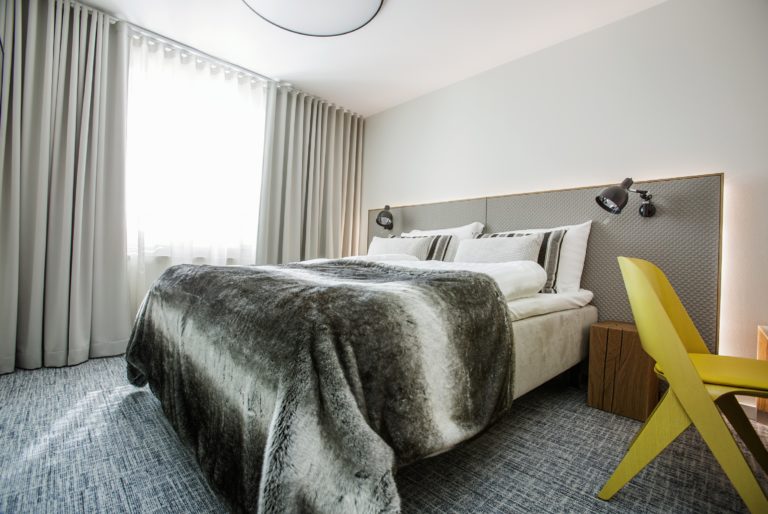 Superior double room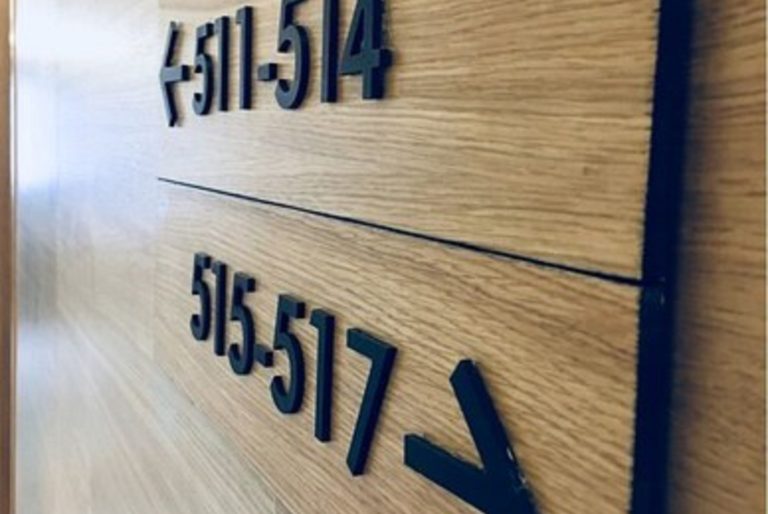 Wood is one of the main elements in the Small manor's decoration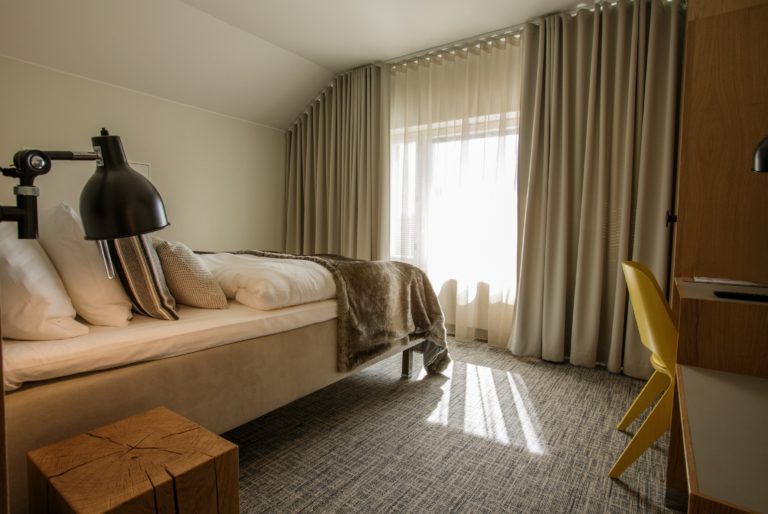 Superior single room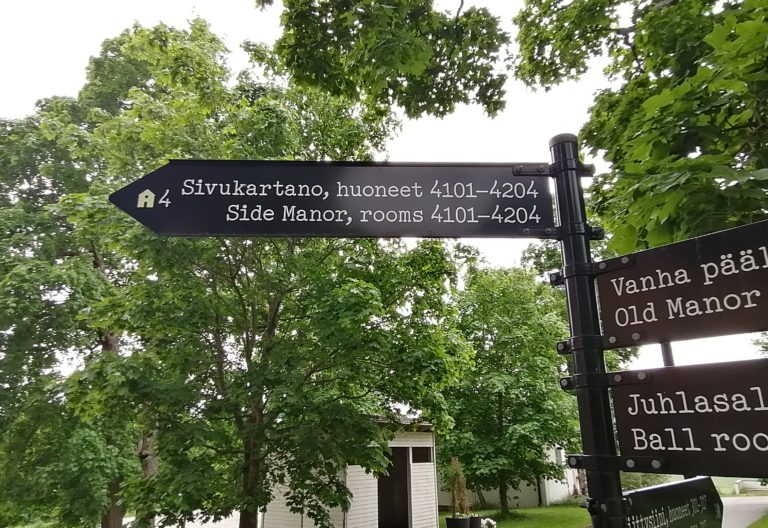 THE SIDE MANOR
The non-smoking superior rooms and suites of the Side manor are luxurious and comfortable room sets in the most peaceful building of the courtyard.

All rooms are equipped with Unikulma's high-quality motorized beds, duvets, and pillows. The rooms also have room-specific air conditioning and a spacious desk. Some of the rooms include a bathtub.

There is no option of an extra bed available in these rooms.

The Side Manor has also a cozy living room with free entry for all the accommodating guests.

rooms in the side manor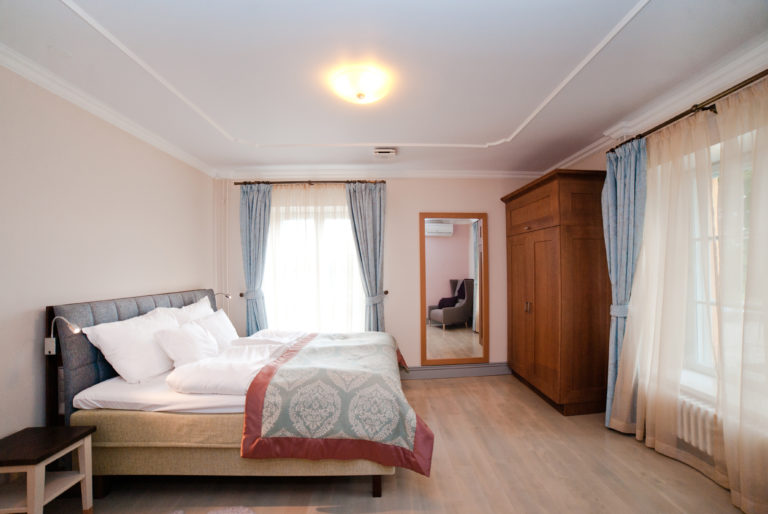 Suite, bedroom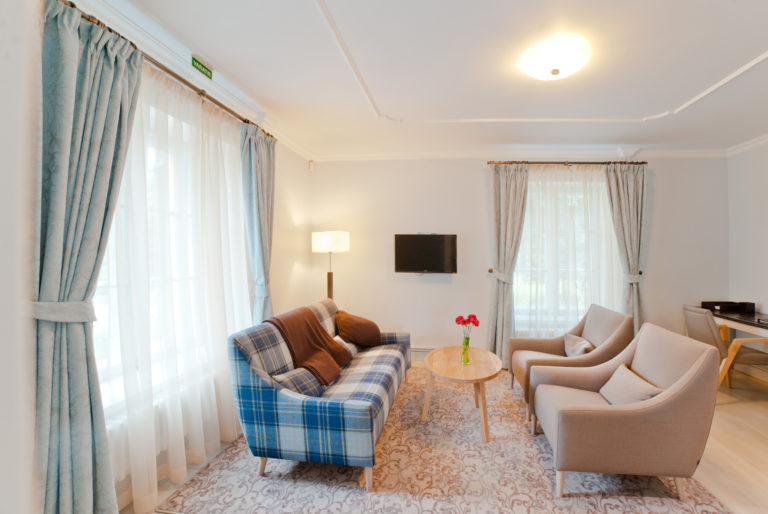 Suite, living room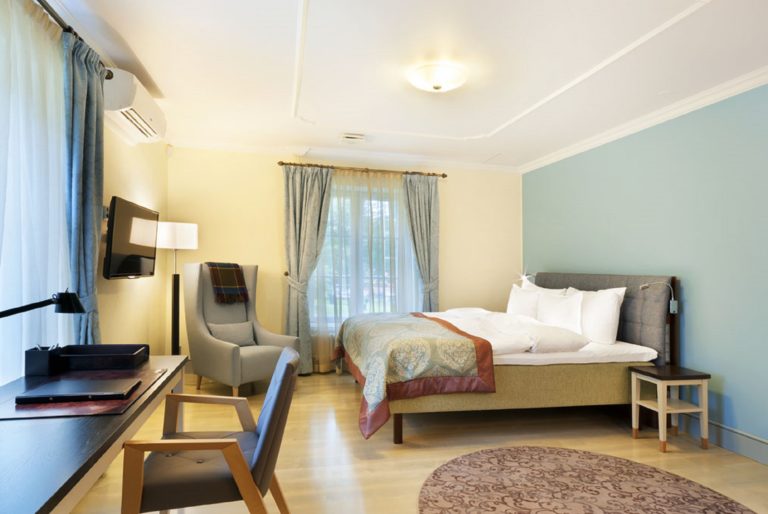 Superior double room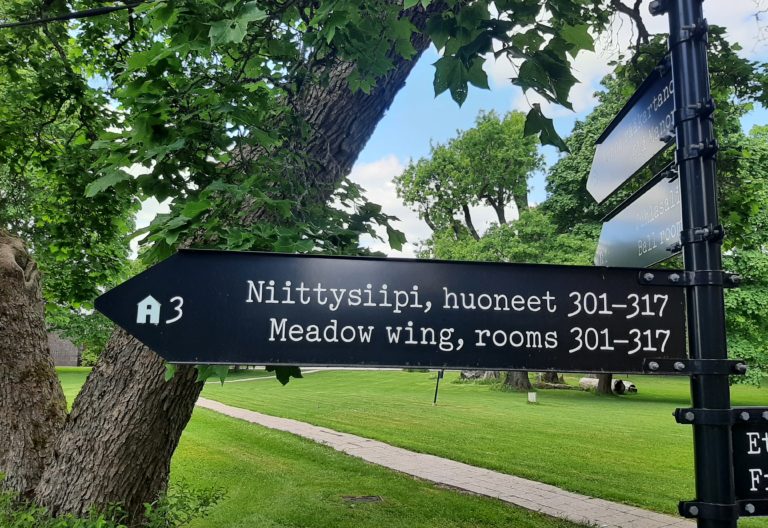 MEADOW WING
All the non-smoking single and double rooms of the Meadow wing have a balcony or a terrace with a wonderful view over the fields.

Pets are also welcome in the Meadow wing and it is possible to get an extra bed in some of the rooms.

Our sauna and pool department is located in the same building.
Rooms in the meadow wing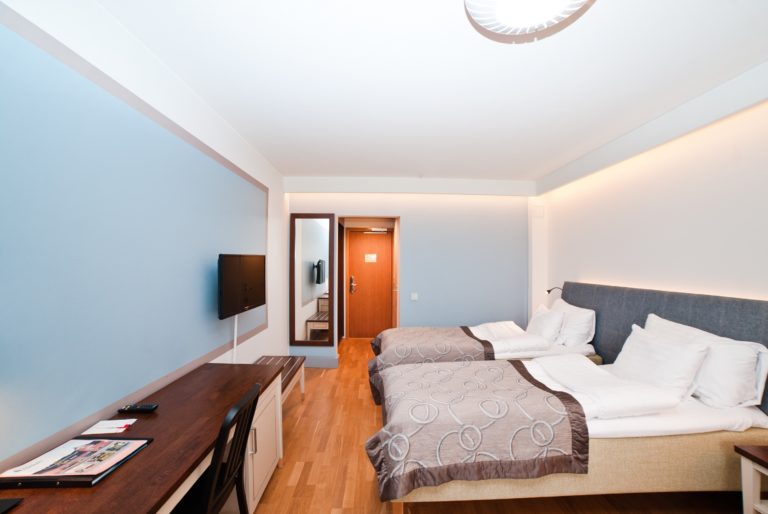 Standard twin room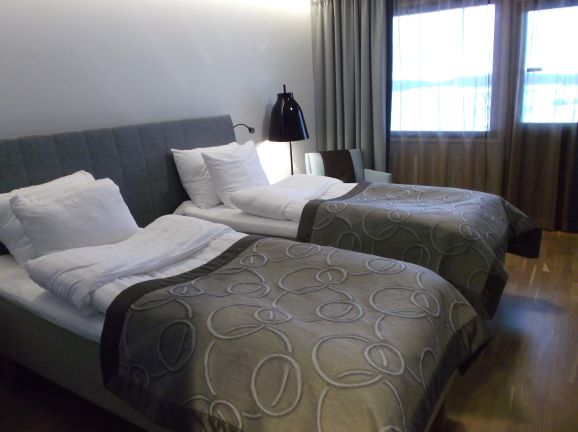 Standard twin room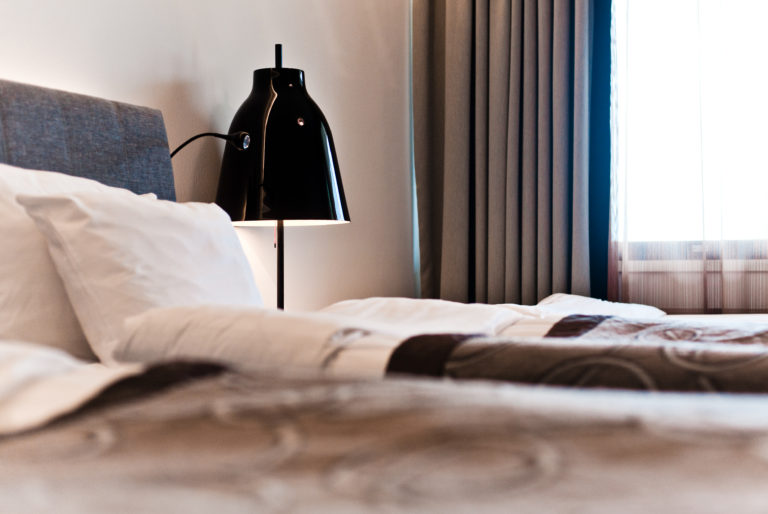 Standard double room with an extra bed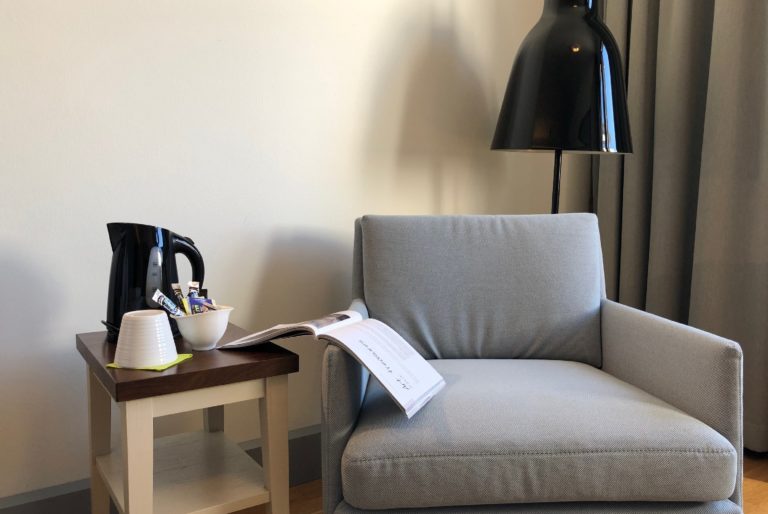 Tea and coffee possibility in the room