WELCOME TO THE MANOR!
Hämeenkylä manor is a unique manor hotel that holds within it splendid historical tales from centuries past. The buildings and lush park rest in a beautiful countryside setting, hidden away from the hustle and bustle of the capital region but still close to everything. Respectfully renovated to preserve its heritage, Hämeenkylä manor provides magnificent settings for organizing various events and occasions.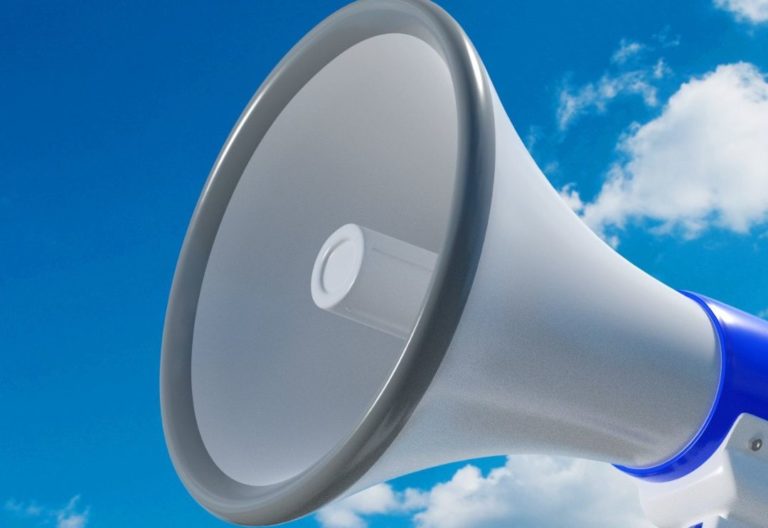 The normal route to the manor is finally back!
Finally and at last, we can tell you that the access to the manor has been restored via Juustenintie.
No longer you need to meander through the Hämeenkyllä manor residential area; instead, the connection to Kehä III (Ring III) has opened up. Now it is easy for us to reach from both the East and the West.